Seller's Resources!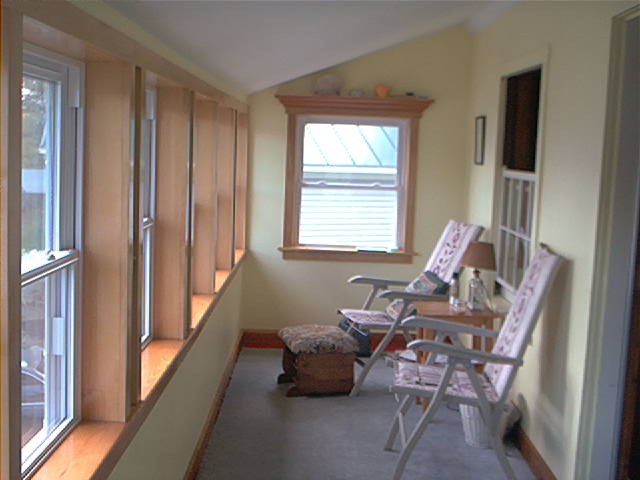 You wouldn't trust an average brokerage company with your life savings. Why do the same with your home? Think about it. If you were holding the value of your home in cash, you'd look for the best financial advisor you could find to manage your money wisely. So it stands to reason, you'd want the best support for the sale of your house too.
From professional representation by the region's most experienced and proven REALTORS®, to a host of integrated services and affiliations no other area real estate company or discount broker can offer, we go the extra mile at every turn to provide everything you need for a successful return on one of life's most important investments.
Below are some articles on selling your home!